Happy New Year, y'all!?
Welcome to the newly reinvigorated Cre8ive Wedding Films!
Since July, we have been hard at work refreshing and updating everything we have to offer our awesome couples, and are so excited about what 2021 has in store.
We have experienced some incredible changes and growth in the past 12 months, and have spent a lot of time brainstorming how we can better serve the awesome couples we work with. From additions to our Wedding Films, to a complete overhaul on our visual identity, everything has been approached with a few things in mind!
We've chosen three words that best capture our new-and-improved brand, that we aim to keep at the forefront of everything we do!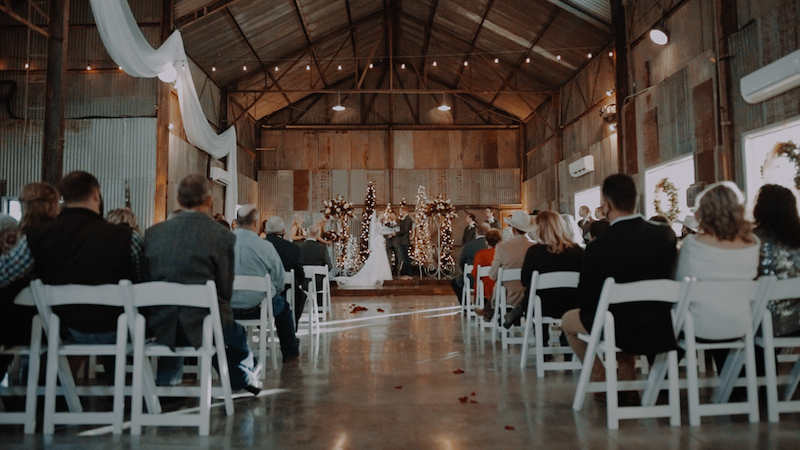 Our first word for this new chapter is dynamic. We chose this word to anchor our cinematic, artistic filming and editing style, in a way that makes you feel like your Wedding Film belongs on the big screen! This is such a powerful adjective for us because we want you to feel like your special day is showcased as a major motion picture. We also want you to associate this word with us and our team, and hope that it makes you feel confident that you are going to receive an exceptional Wedding Film to play back for years to come!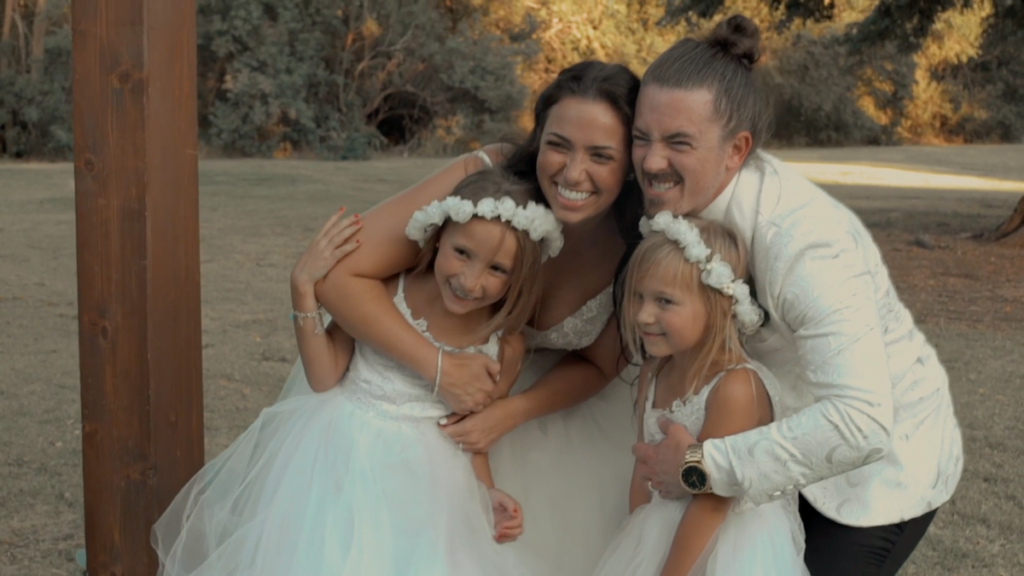 The next word we decided to attribute to our new phase is authentic. Authenticity is one of my favorite traits, both in what we do, and in my personal life, and is also one of the biggest things people now look for in the businesses they work with. Because we live in a day and age where things can seem so superficial, and everyone has the ability to tune and tweak every imperfection, we decided that authenticity with our brides and our team is paramount in helping you feel like you've chosen to work with real, genuine people who care about delivering a great film, but care even more about just helping your special day be perfect.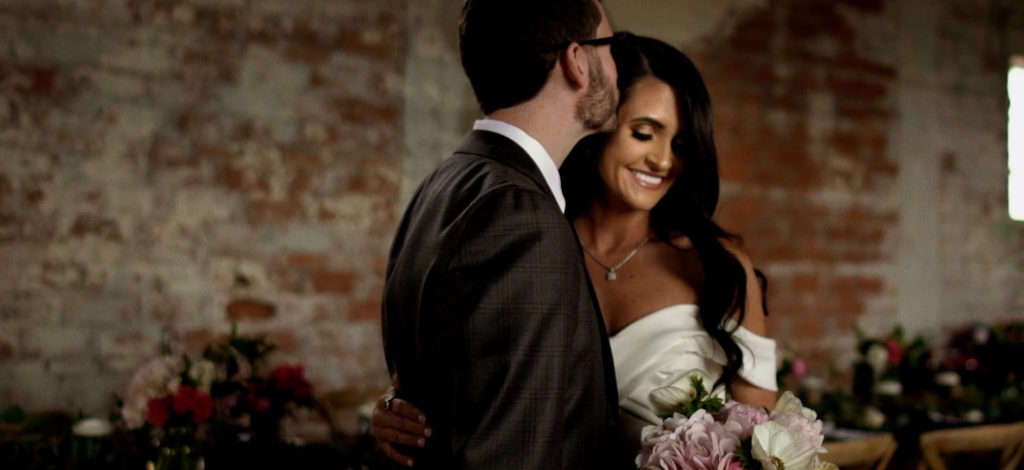 Our final word, which also seems the most appropriate of the three, is unforgettable. While this probably seems the most straightforward, we want to make sure we are committing to making your wedding truly unforgettable. From the moment you connect with us to inquire about your Wedding Film, to the final delivery, we want to make sure every moment with the Cre8ive team leaves you feeling reassured, confident, and excited. We strike to deliver a first-rate wedding vendor experience, and create a one-of-a-kind piece of art that will put a smile on your face every single time you watch your film!
We are so excited for what 2021 and beyond have to offer, and can't wait to experience your unparalleled love story❤️✨