We posted about this on our Instagram a few weeks back, but wanted to go in to a little more depth here on our blog!
The thing we get asked the most here at Cre8ive Wedding Films is "Why do I need a wedding video? I'm spending a lot of money on a great photographer, isn't that enough?"
With all of the times we hear this, we thought it would be a great idea to provide any inquiring brides and minds on why Wedding Films are a MUST in 2021 and beyond!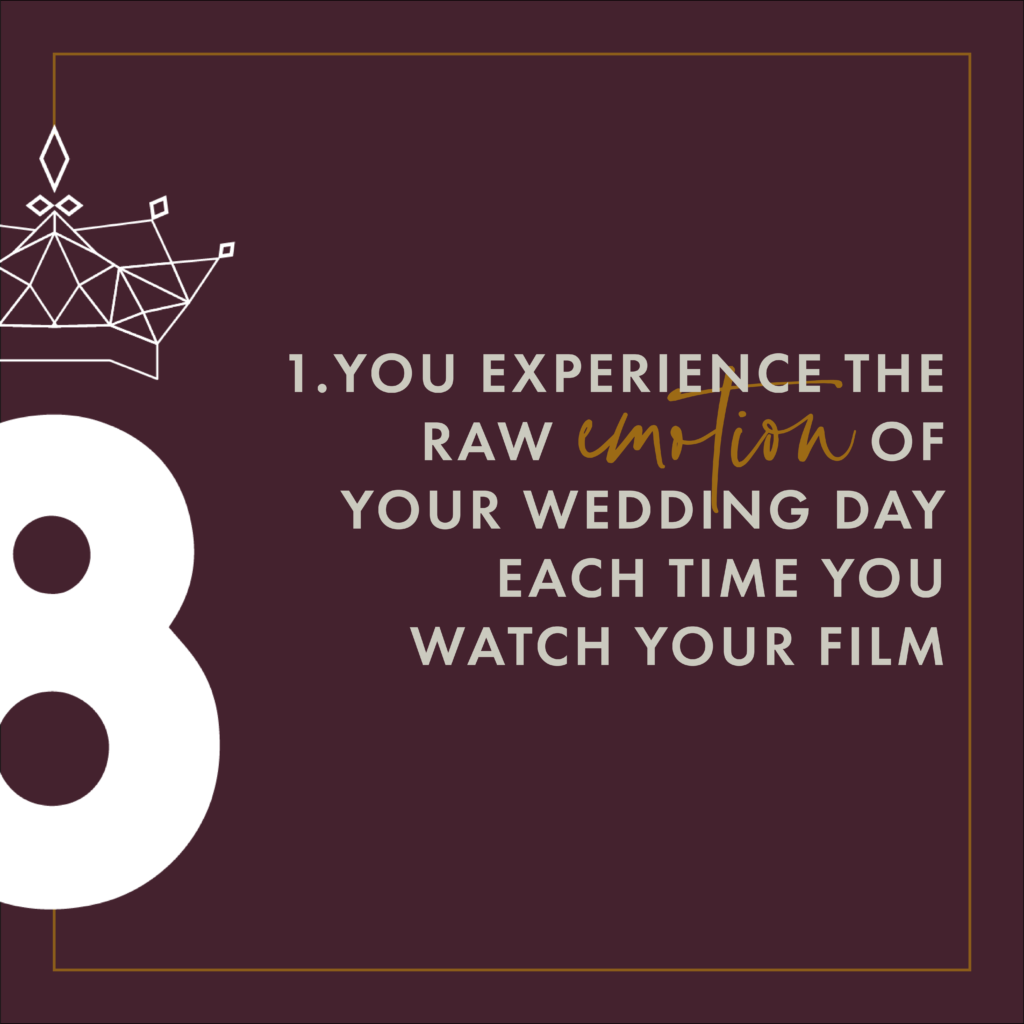 You get to experience the raw emotion of your wedding day! In the beautiful chaos that is every wedding day, there is something to be said about getting to relive those big and small moments that you may not have had the chance to experience fully. We work hard with each couple to make sure those unique moments are captured on film with high quality quality audio to go along with it (smell coming soon?). This is probably the biggest reasons why we push for our Wedding Films, because there is an element of raw emotion and personal dynamics that photos (even gorgeous ones!) just aren't quite able to capture.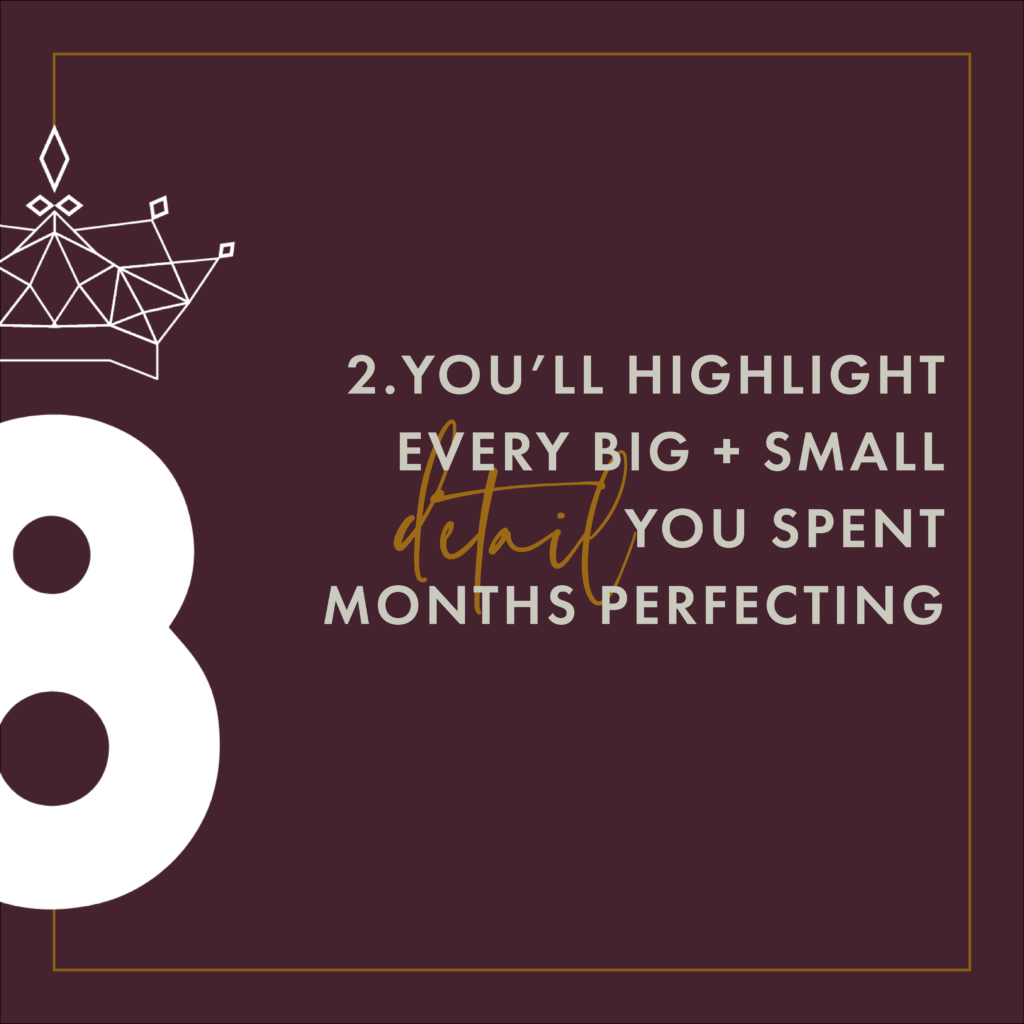 2. In tandem with the first point, we want to help you highlight every detail you spent 8-12 (or more!) months perfecting. You, your family and friends, and your wedding party spent so much time and energy making sure the centerpieces matched the bouquets, and that the vows you wrote were completely unique for you and your big day. You took so much care into planning an executing these things, that we want to capture every detail we can, so that you can play back these things for years to come. The details are what your wedding day stand out from all the other, and what make our job SO fun! We want to help you showcase the special details of your wedding day for years to come so that you can look back one day and relive every exceptional element?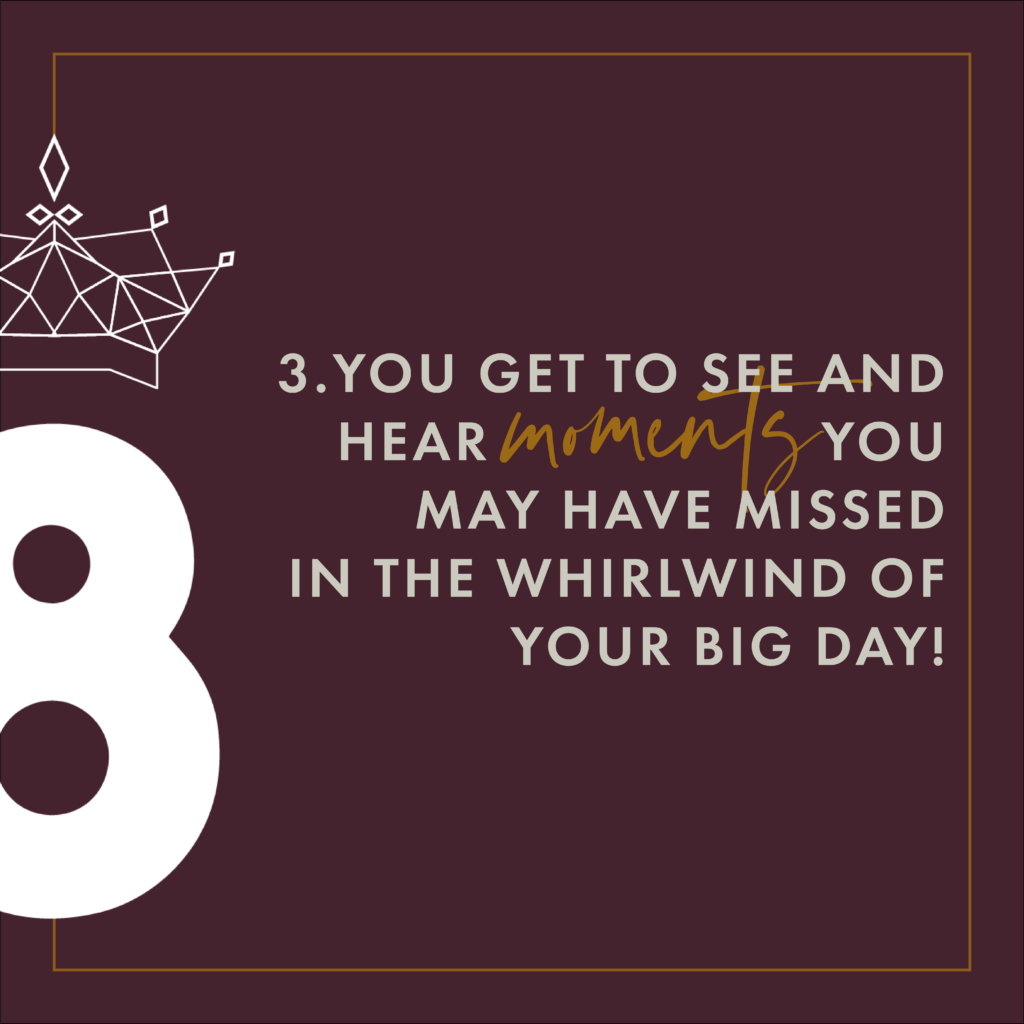 3. One of the things we hear a lot from our couples is that the LOVE being able to see and hear the things they may have missed one their wedding day! We also have the esteemed pleasure from time to time of capturing some secret special moments for our couples that get revealed to them in their Wedding Film! Whatever it might be, capturing these moments for our couples makes for an amazing Wedding Film that lets you see and hear every tearjerking, fun-filled moment of your big day!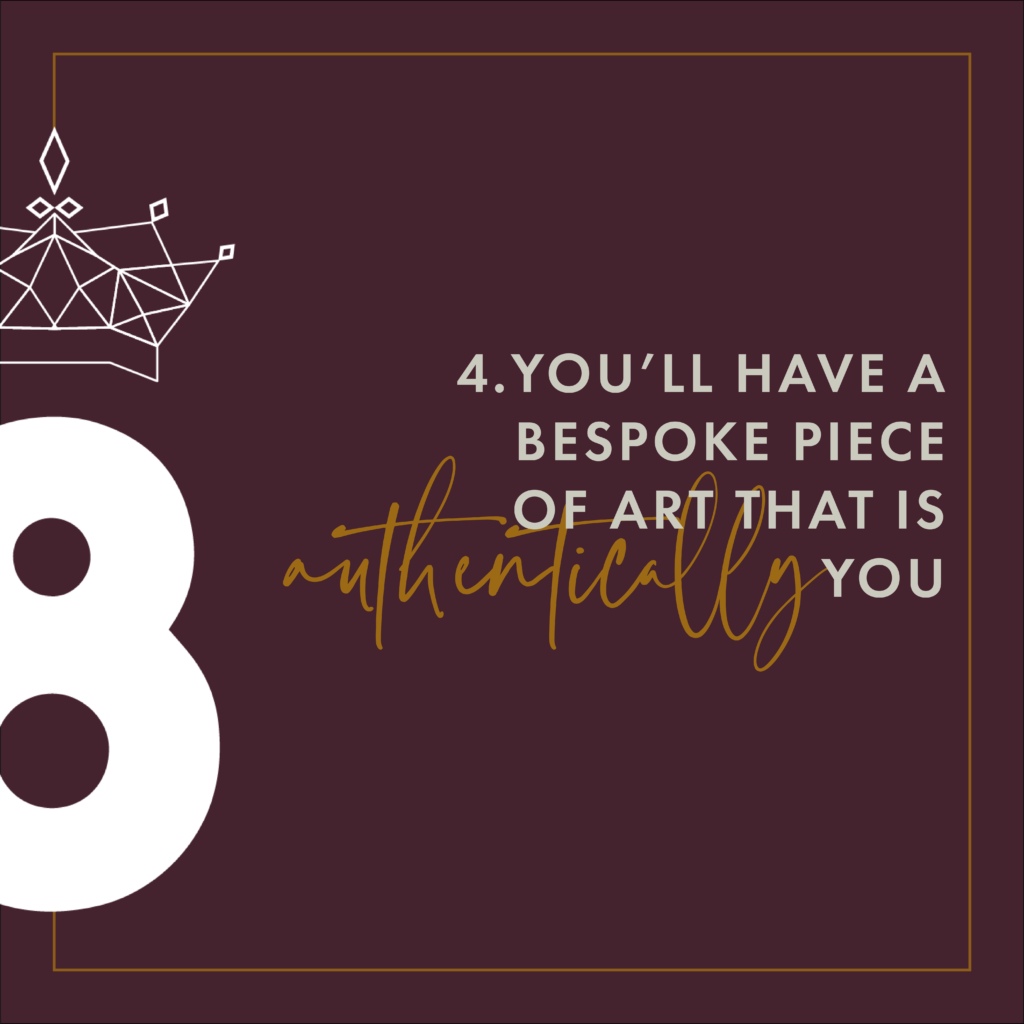 4. One of the most important details for your wedding film is to create a piece of art that unique and one-of-a-kind for you and your love story. We love the wide variety of people we get to work with, and no two weddings are the same. With every unique love story come the aspects that make your wedding day different than everyone else's, so celebrate that! Your story is beautiful, and your Wedding Film deserves every special element that you want to tell.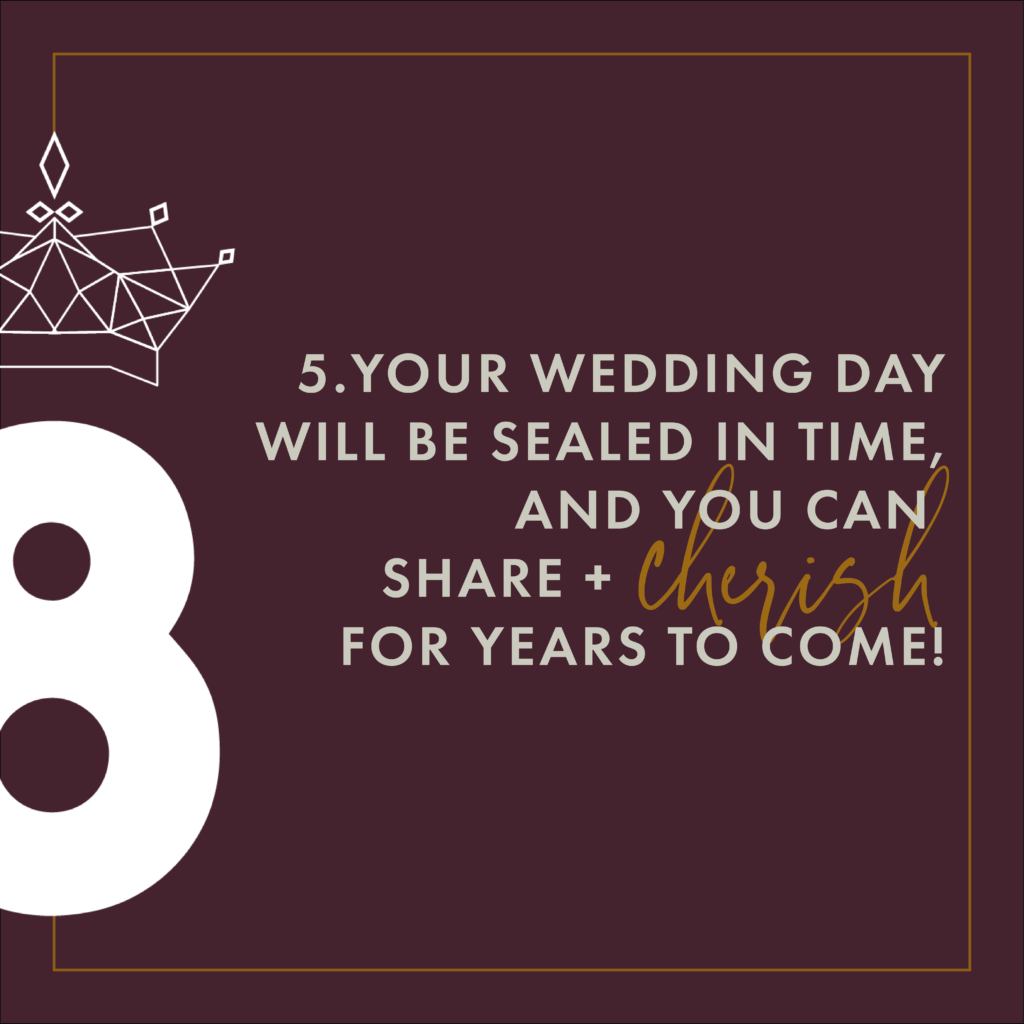 5. Lastly, we want you to have something that you can share for years and generation for years to come. With the ever-growing presence of technology inundating our daily lives, it's becoming so difficult to be present and enjoy life's fleeting moments. Having your big day permanently sealed in time is one of the most precious gift you can have, and being able to replay your personal vows, and see your grandparents dancing together, and your little nephew running down the aisle with the rings are moments you won't want to forget!
A Wedding Film has so many special meanings. Being able to relive your big day and share those moments years from now is so magical, and a Wedding Film that showcases your unique love is a priceless treasure that will live on no matter what.