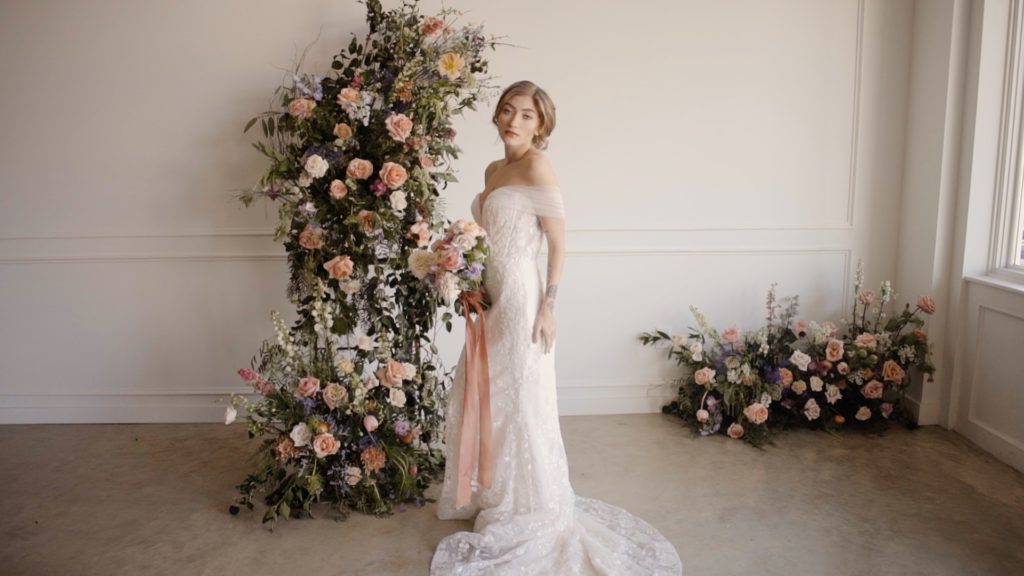 A few weeks ago I had the pleasure of traveling to DFW for some industry networking and to attending the Rosé Soirée hosted by Treasured Hearts Events! Ashlee Nicholson, the owner and founder, was actually my first friend at TCU and I'm so glad to have carried her friendship into post-grad and it was so much fun getting to celebrate her and see the incredible work she has been doing these last five years!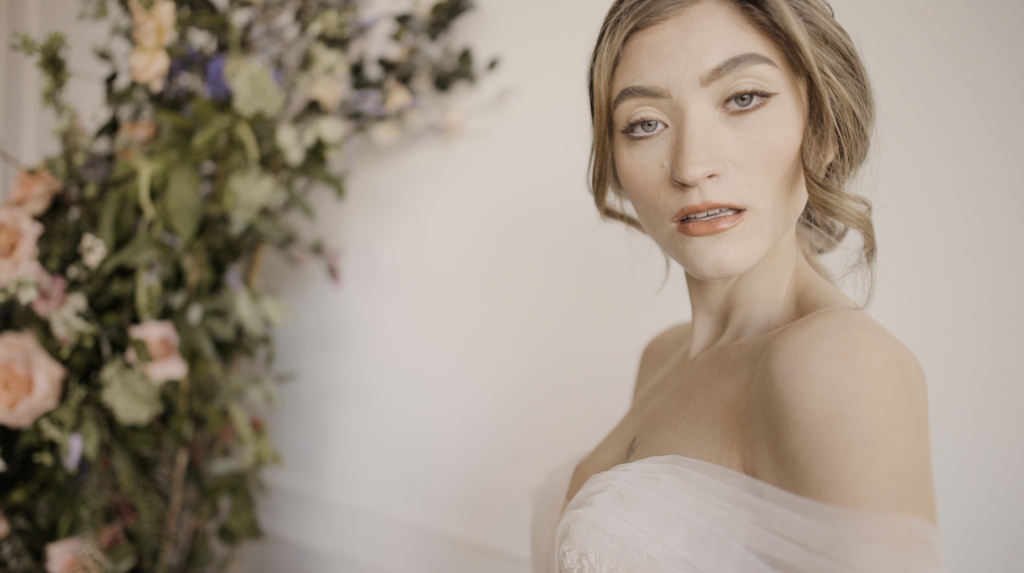 One opportunity we got to be a part of was a bridal session at The Space on West Main in Allen! This bridal shoot was one of the biggest highlights of my trip, and was a great way to get spread the Cre8ive name in the metroplex! The shoot was designed and planned by Blanca of Blanca Perez Photography and Taylor of Traveling Weddings with Taylor, and hosted by Stephanie of The Space on West Main. These three women are so powerful, creative, and incredibly friendly and fun to work with! The dynamic throughout the day was so light and collaborative and I loved getting the opportunity to hear more about their niches in the DFW area.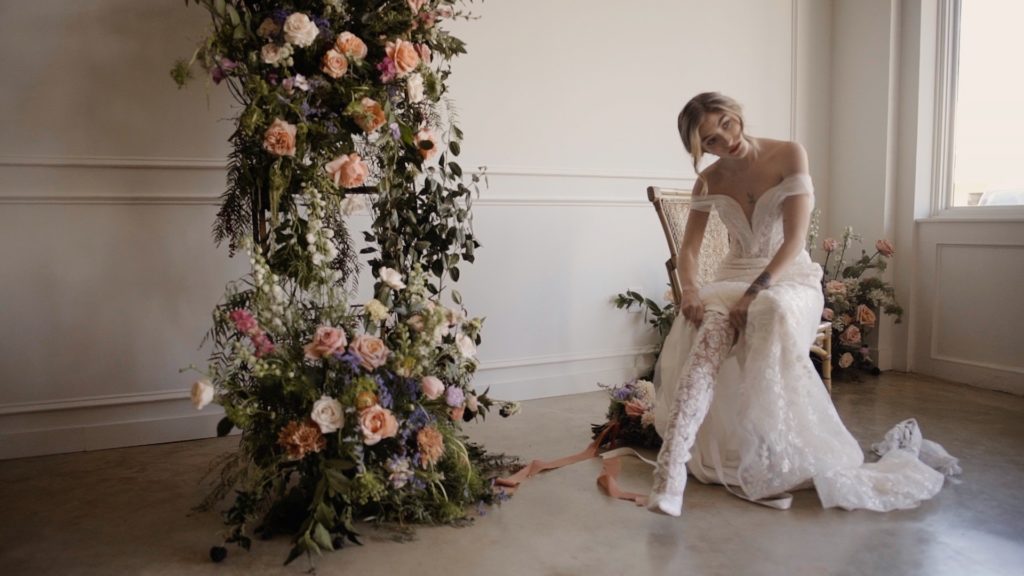 Styled shoots are such a good opportunity to explore new techniques as a filmmaker and expand our portfolio of work! We want every couple to imagine themselves in our Wedding Films, and being able to capture new places and styles is something we are really pushing this year! These shoots also allow for us to diversify the spaces we're working in and at the types of couples we get to work with so that we can really showcase call kinds of weddings and love stories!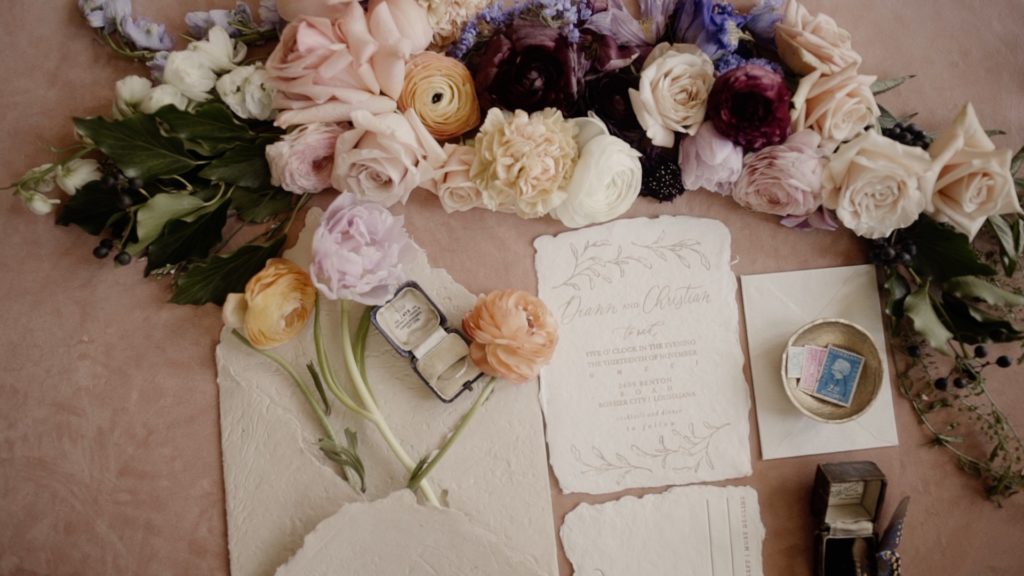 This intimate spring shoot was the perfect inspiration for any couples looking to celebrate before the scorching Texas summer! It was so awesome to work with these pros, and they created something SO stunning and it was really a pleasure to capture. I truly felt like I was just capturing the beauty in front of me — which was a quality definitely not lost on our gorgeous model Allie! She was styled by Leann's Bridal Boutique and looked absolutely stunning in her MULTIPLE spring-themed gowns— we are definitely here for the ecotage-core vibes in 2021.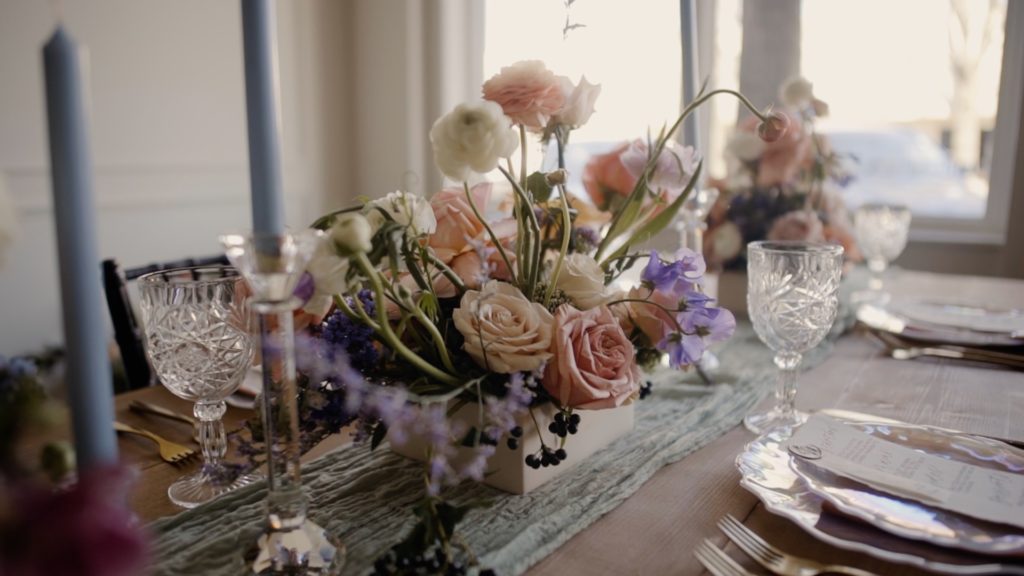 Huge thanks to Blanca, Taylor, and Stephanie once again for this incredible opportunity! We can't wait to be a part of more of these shoots soon!
Enjoy this gorgeous film and let us know when you're ready to book your Wedding Film!
…
Vendor Team:
Planner/Host/design: Blanca Perez Photography
Co-planner/design: Traveling Weddings with Taylor
Venue: The Space on West Main
Florals: Event Stems Floral
Model: Allie
Bridal gowns: Leann's Bridal Boutique
Invitation Suite Calligraphy: Lauren Roberts Clements
Place Setting Calligraphy: Letters and Such
Bridal boots: House of Elliot Lace Boots