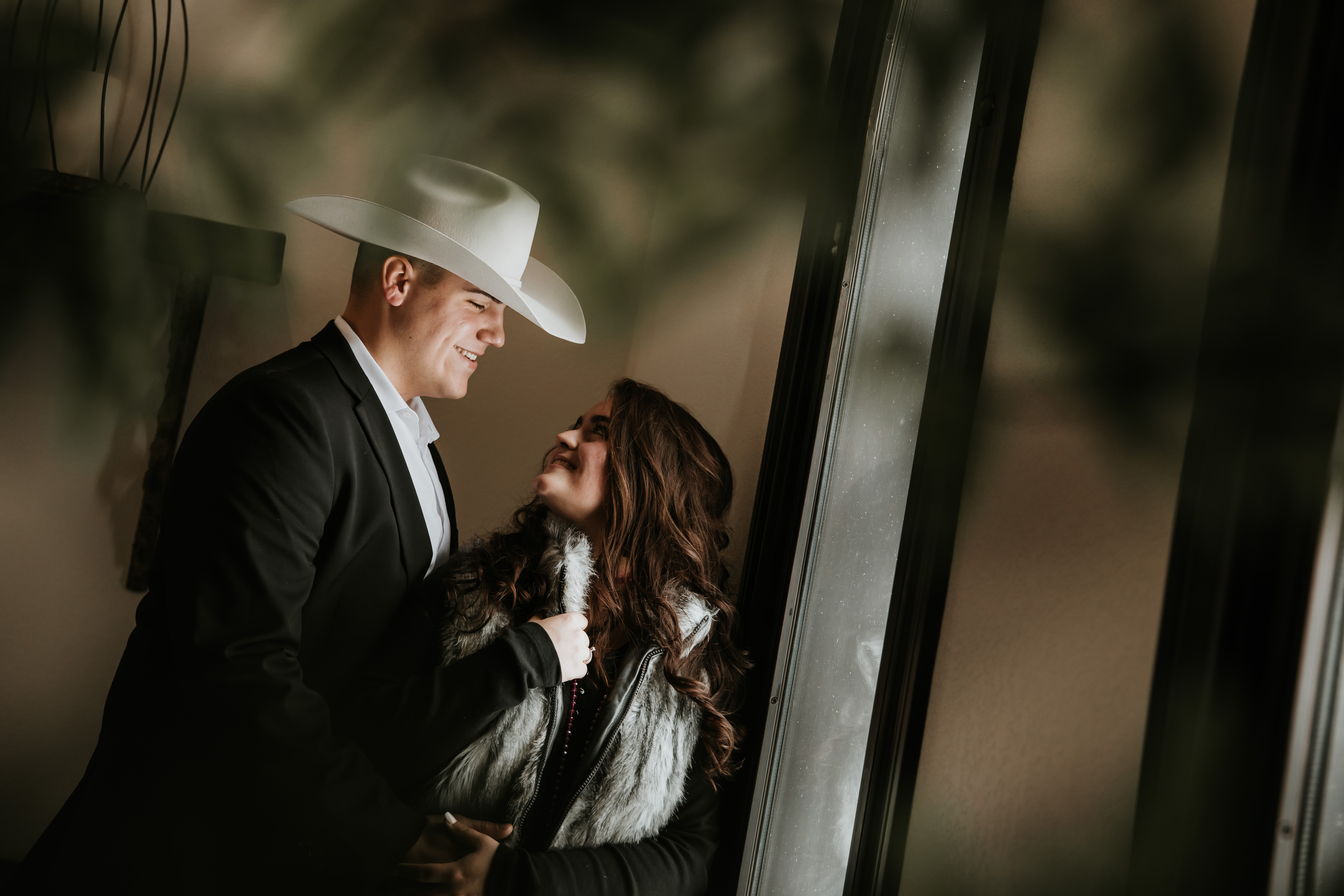 Heartwarming Valentine's Day Engagement?
Engagements aren't something we get to do as often as we'd like, but we LOVE when one comes our way.
Valentine's Day. The long celebrated day dedicated to love. What better day to propose to the love of your life?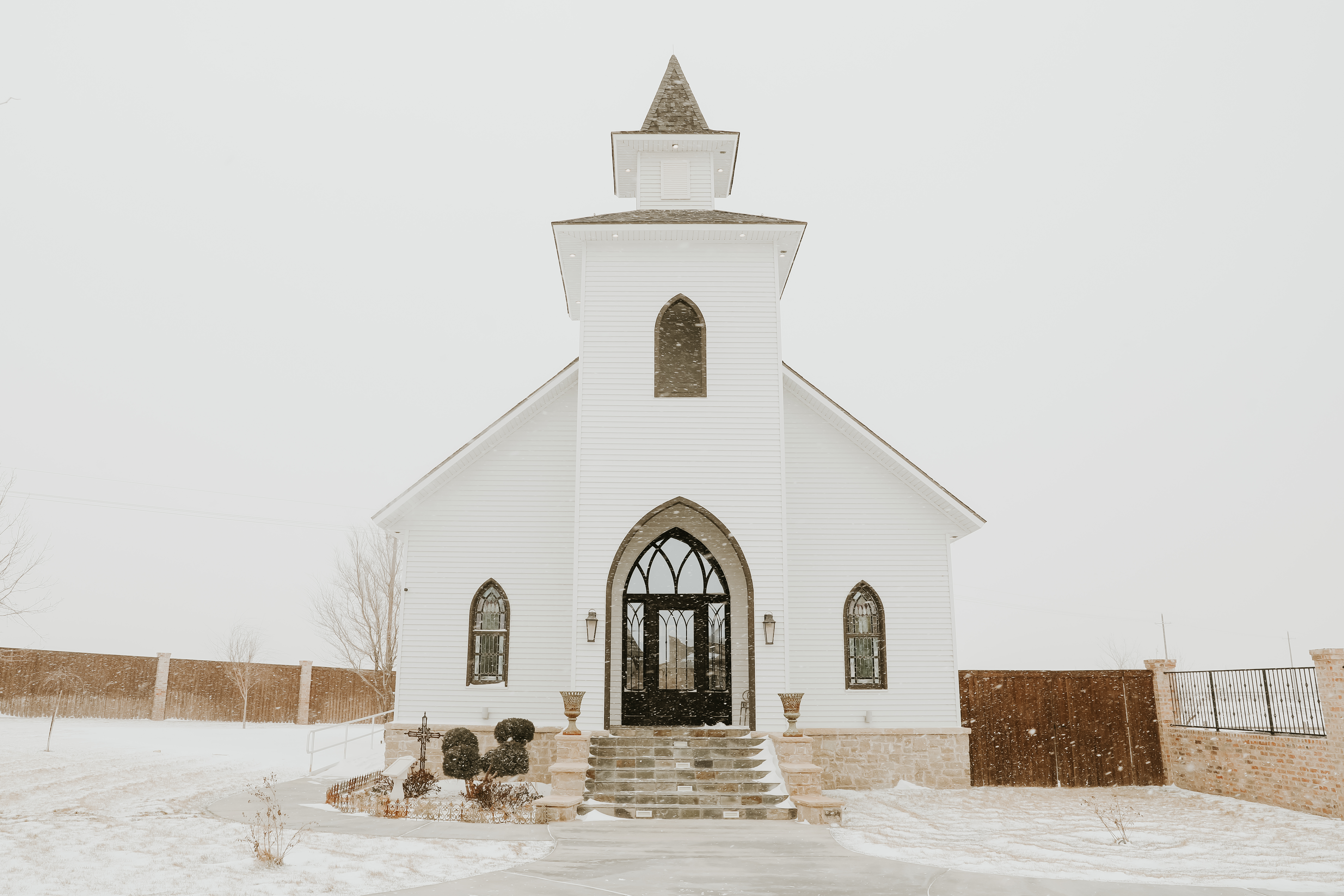 We were so lucky and honored to be able to capture Christian's proposal to Savannah on February 14, 2021! Y'all this was a CRAZY one but also crazy-fun. It was the weekend of Texas' massive arctic blast, but this one squeaked out just in the nick of time so that we had an incredible backdrop for their big day! We seriously couldn't have asked for a more gorgeous setting, and while our team was bundled up from head to toe, we we able to capture some amazing footage of this romantic engagement!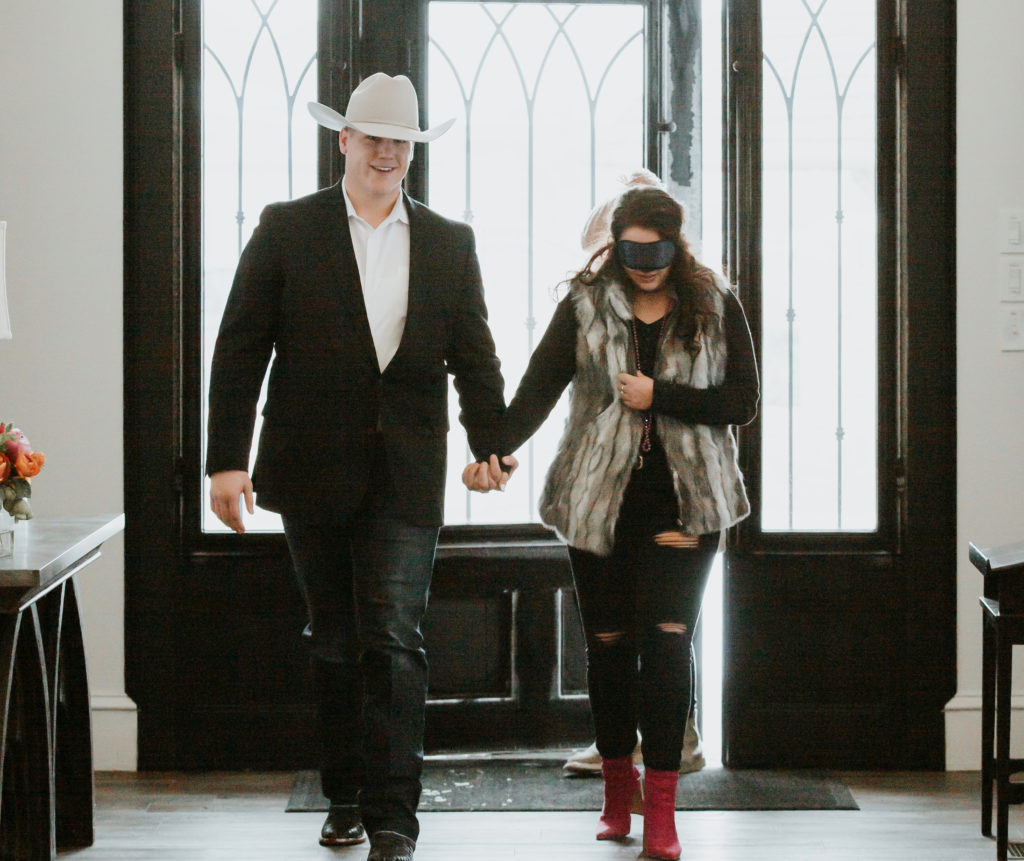 Christian pulled out all the stops for this one. Friends and family filled the pews in the Chapel at Eberley Brooks as Christian led in his blindfolded bride-to-be! Props to Savannah for navigating those snowy steps in her hot pink heels! Once they got to the front, Christian knelt down on one knee and told her she could take her blindfold off. She saw the entire display he had put on and was speechless at how perfect it all was! Savannah started crying immediately, and, of course, said yes.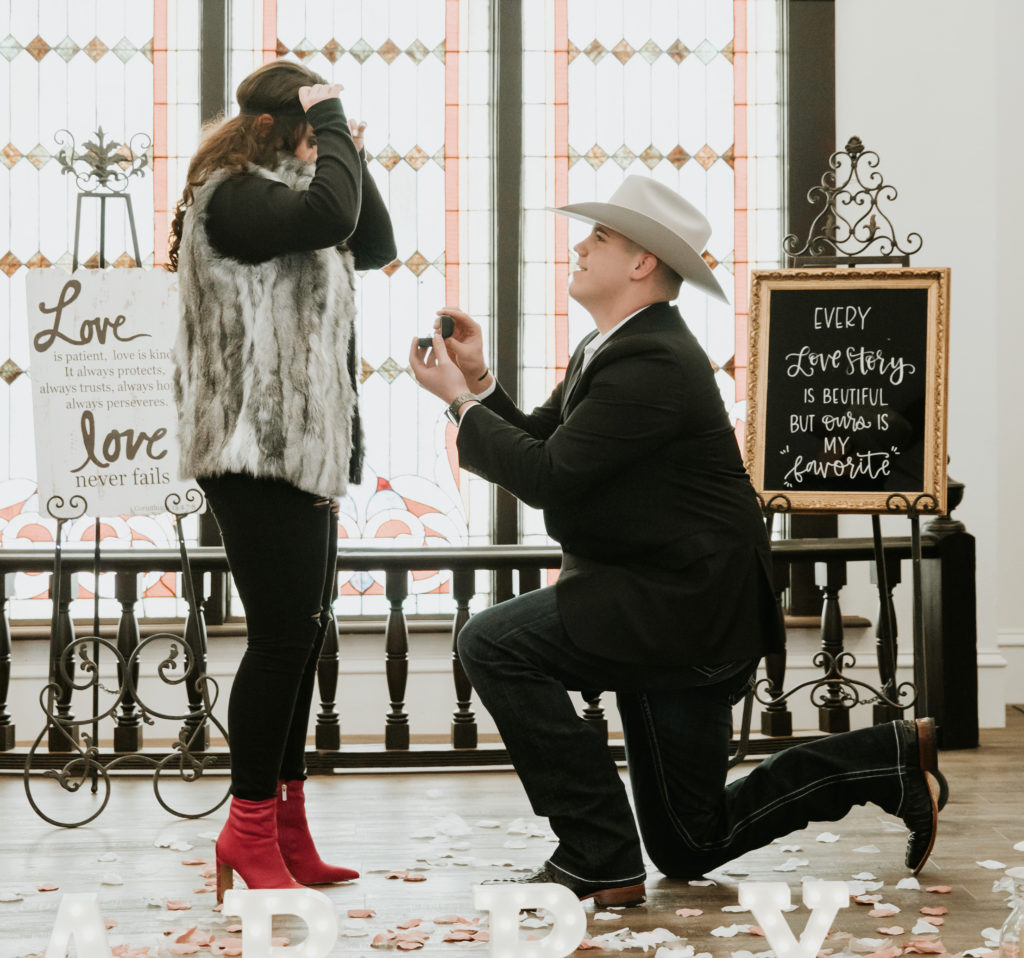 Christian hadn't stopped there, though. He had already booked a photographer, venue, and videographer for the wedding! In fact, most of the planning was already done before he even proposed! He was on top of it, taking care of business! Taking off all of the stressful details of wedding planning, Christian has already made sure Savannah will be taken care of through their engagement season, and knows that now she just gets to do the fun stuff! Grooms THIS is how you do it! No pressure.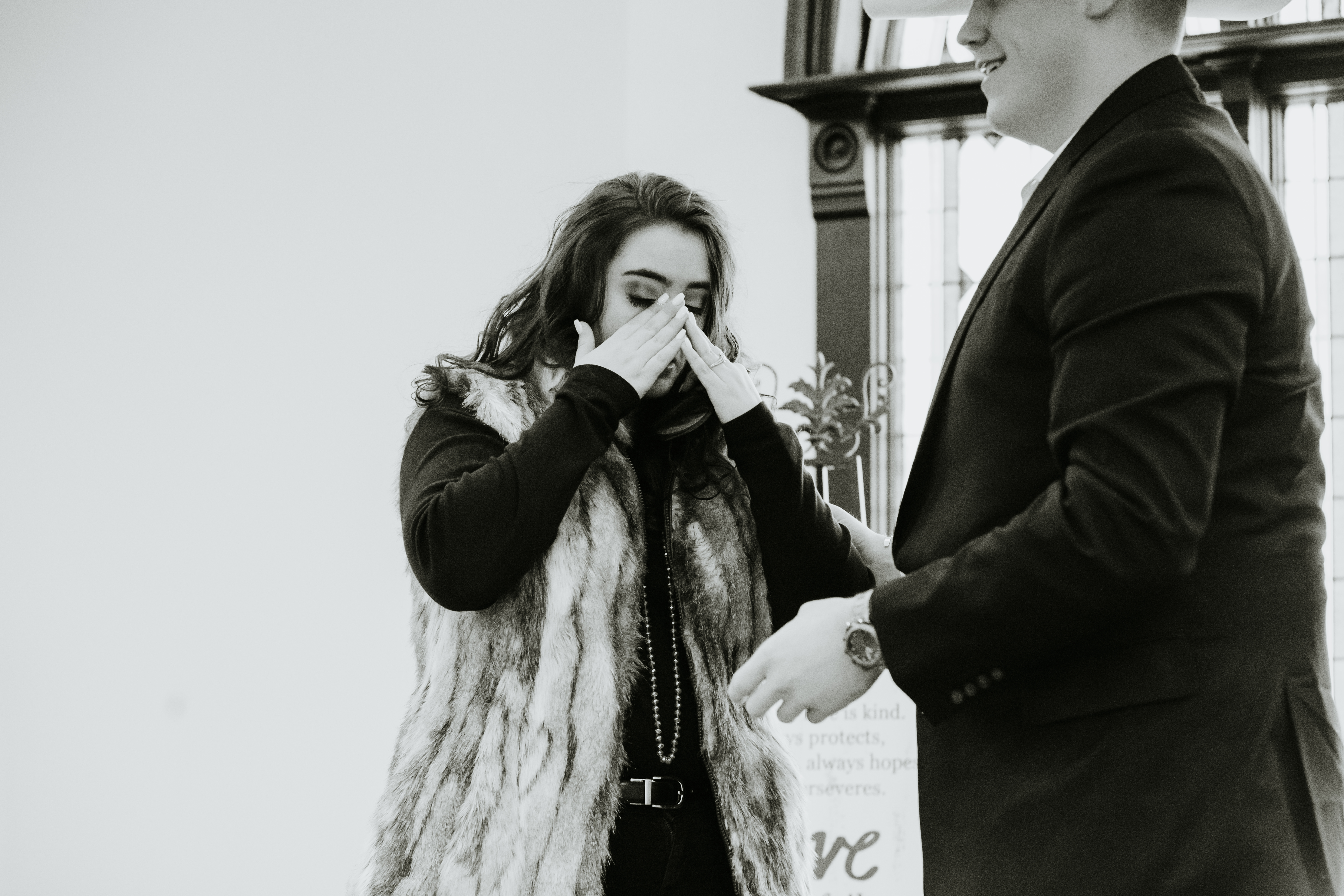 Lubbock was absolutely covered in snow, but we selfishly got to steal them away and get some amazing shots alongside Suzy Taylor, both inside and outside of the chapel! At this point, Texas' Snowmageddon had already dropped the temperature below 0º, but Christian and Savannah were absolute TROOPERS through the cold weather, but I'm sure they didn't mind getting to cuddle up close for us?
The celebration concluded with a fun brunch in the Great Room on the Eberley Brooks property, filled with a warm fire-side and yummy food courtesy of PJ's Catering From the Heart.
We are so excited to see these two tie the knot in October 2022, and we can't wait to capture their Wedding Film!
Cheers to Christian and Savannah!
Film Team: Alex + Josh
Editor: Eli
Click here to visit our website!
Click here to see more films like this!
Music: Licensed by Musicbed // All Rights Reserved. Used by Permission.